Exhibition September 2018 for Impexmash Company
September 2018 was rich for events for the Impexmash Company.This month the company participated in the 2 largest exhibitions of manufacturers of bakery and confectionery equipment: the world's largest exhibition – IBA-2018 and the largest Ukrainian exhibition "Inprodmash and Packaging-2018".
At the exhibition in Munich, our company was the only one Ukrainian equipment manufacturer that aroused great interest among bakers and pastry producers from around the world: from New Zealand to Canada, from the Hawaiian Islands to Chile.
According to the results of the exhibition, many agreements on further cooperation were received.
Photos from exhibitions will eloquently demonstrate an interest in Impexmash equipment.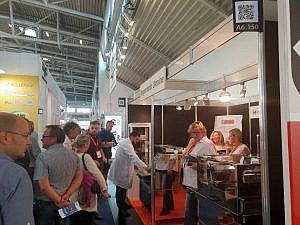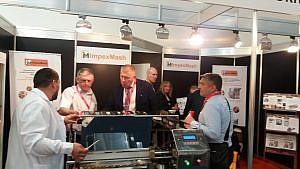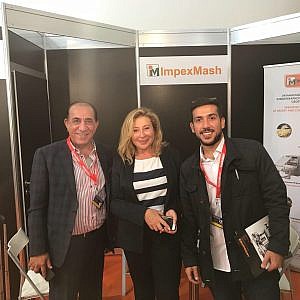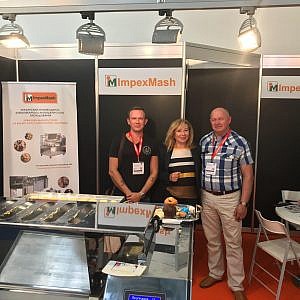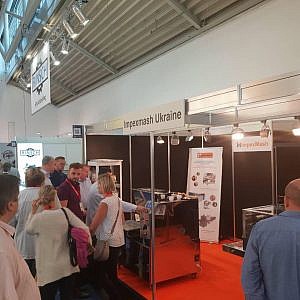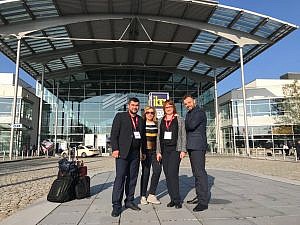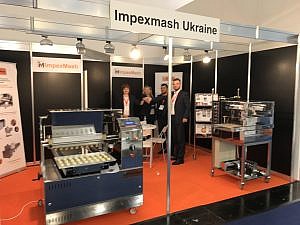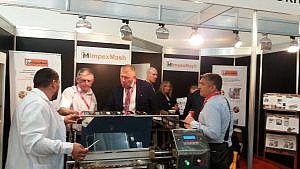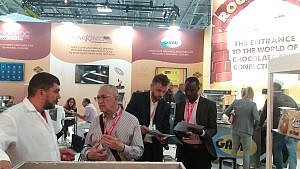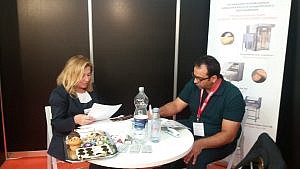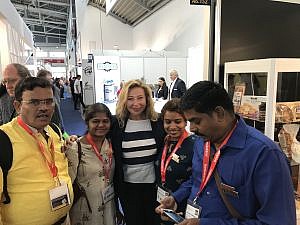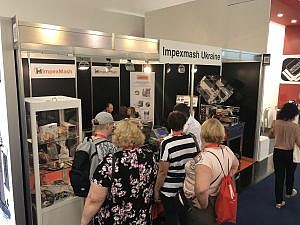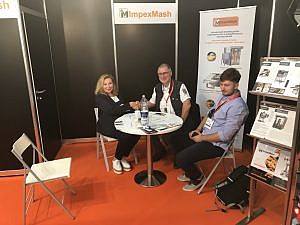 Photos from the exhibition "Inprodmash and packaging-2018"